Exceptional Dentistry, Unmatched Care
Welcome to Tembhekar Dental Clinic, where we are dedicated to providing exceptional dental care and helping you achieve optimal oral health. With a team of skilled dentists and a commitment to patient-centered care, we are here to create healthy smiles that last a lifetime.
At Tembhekar Dental Clinic, our team of highly skilled dentists brings a wealth of experience and expertise to provide top-quality dental care. Led by Dr. Ashwin Tembhekar, our dentists have extensive training in a wide range of dental specialties, including cosmetic dentistry, orthodontics, and implantology. With a combined experience of over 15 years, our team is committed to delivering exceptional results and ensuring your comfort throughout your dental treatments.
Our Backgroud Story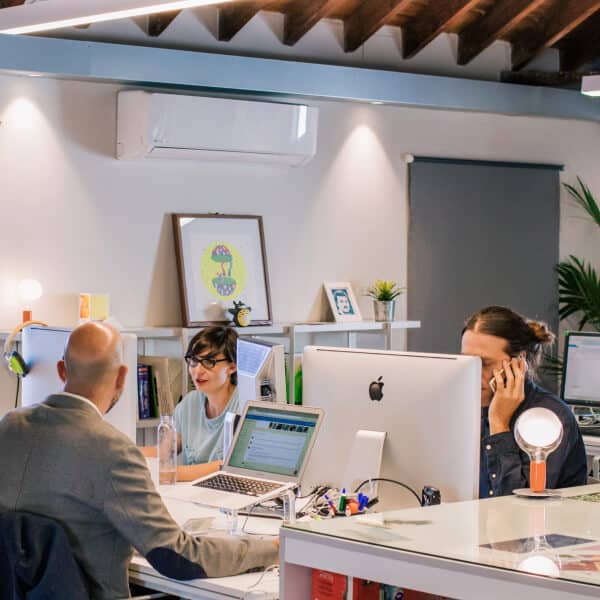 Established in 2005, Tembhekar Dental Clinic has been proudly serving the Nagpur community for over 15 years. Founded by Dr. Ashwin Tembhekar, a highly experienced dentist with a passion for creating healthy smiles, our clinic has grown to become a trusted name in dental care.
Dr. Ashwin Tembhekar, a dedicated and skilled dentist, embarked on a journey to provide exceptional dental care to the people of Nagpur. With a vision to deliver comprehensive, personalized treatments, he established Tembhekar Dental Clinic as a center of excellence in oral health.
Over the years, Our Dental Clinic has earned a reputation for delivering high-quality dental care with a focus on patient comfort and satisfaction. The clinic is staffed by a team of highly trained and compassionate dental professionals who share Dr. Tembhekar's commitment to excellence..
Tembhekar Dental Clinic is honored to have served the Nagpur community for over 15 years, and we look forward to continuing our mission of helping our patients achieve healthy, beautiful smiles. We invite you to experience the personalized care and commitment to excellence that sets us apart.
Contact us today to schedule your appointment and join our growing family of satisfied patients at Tembhekar Dental Clinic.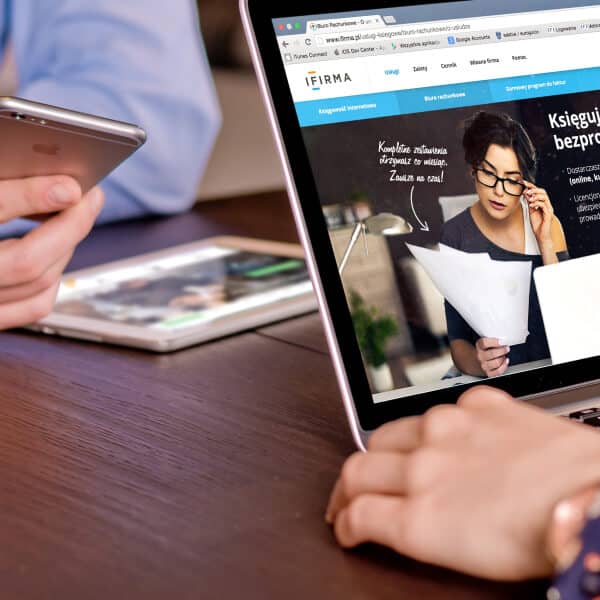 We are driven by values
At Tembhekar Dental Clinic, our mission is to empower our patients with healthy and beautiful smiles. We believe that oral health is the foundation of overall well-being, and we are committed to providing personalized, comprehensive dental care that exceeds your expectations.
At the core of our clinics's philosophy is a deep commitment to patient-centered care. We believe in treating each individual with compassion, respect, and empathy. Our team of dedicated dental professionals is passionate about understanding your unique needs and concerns, and we work collaboratively with you to develop customized treatment plans that address your oral health goals. Your comfort and satisfaction are our top priorities.

Comfort and Safety
We maintain a clean and sterilized environment to ensure the highest standards of infection control.We use disposable materials whenever possible, and our team follows strict protocols to ensure your safety at every visit.

Deeply Committed
you can be confident in our commitment to your well-being.Our team stays up-to-date with the latest advancements in dental technology to deliver efficient and precise treatments.Your comfort, safety, and satisfaction are paramount to us.

Highly Skilled
Our dentists regularly attend national and international conferences, engage in continuous education programs, and pursue advanced certifications to ensure they deliver the highest standard of care. Rest assured that you are in the hands of experienced professionals